IL TEGOLO
Restaurant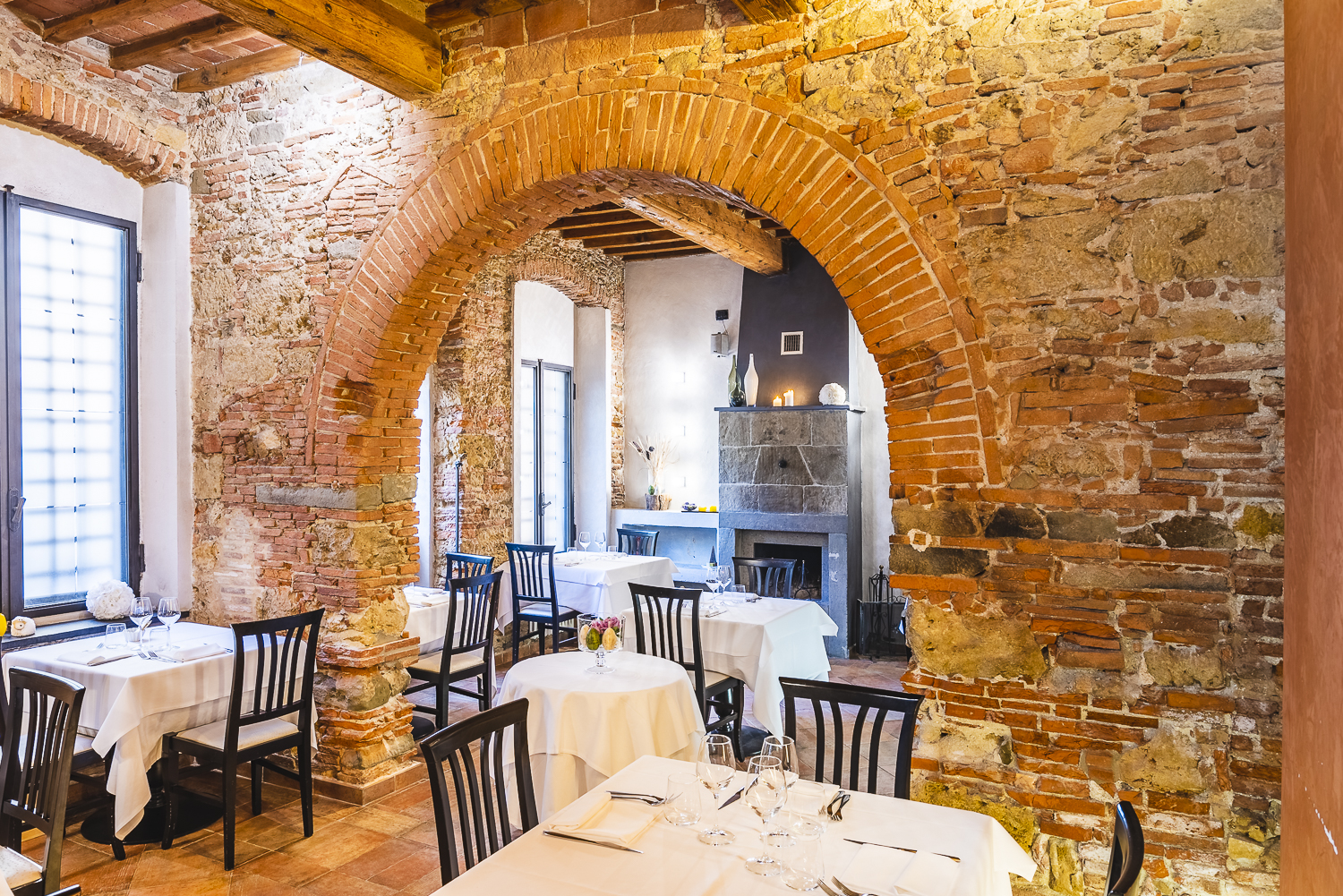 Il Tegolo is located in an ancient XVIII century floor formerly used as a shelter for animals (stable), it fully re-proposes its historical charm with some exposed brick walls.
A perfectly functioning fireplace in winter, gladdens lunch and dinner for customers present in our rooms, giving a warm and intimate atmosphere.
Always open every day for lunch and dinner, the Tegolo offers a service with a very wide schedule, it is possible to have lunch even at 3.30 pm as well as having dinner at 11.30 pm every day of the week.
Our Proposals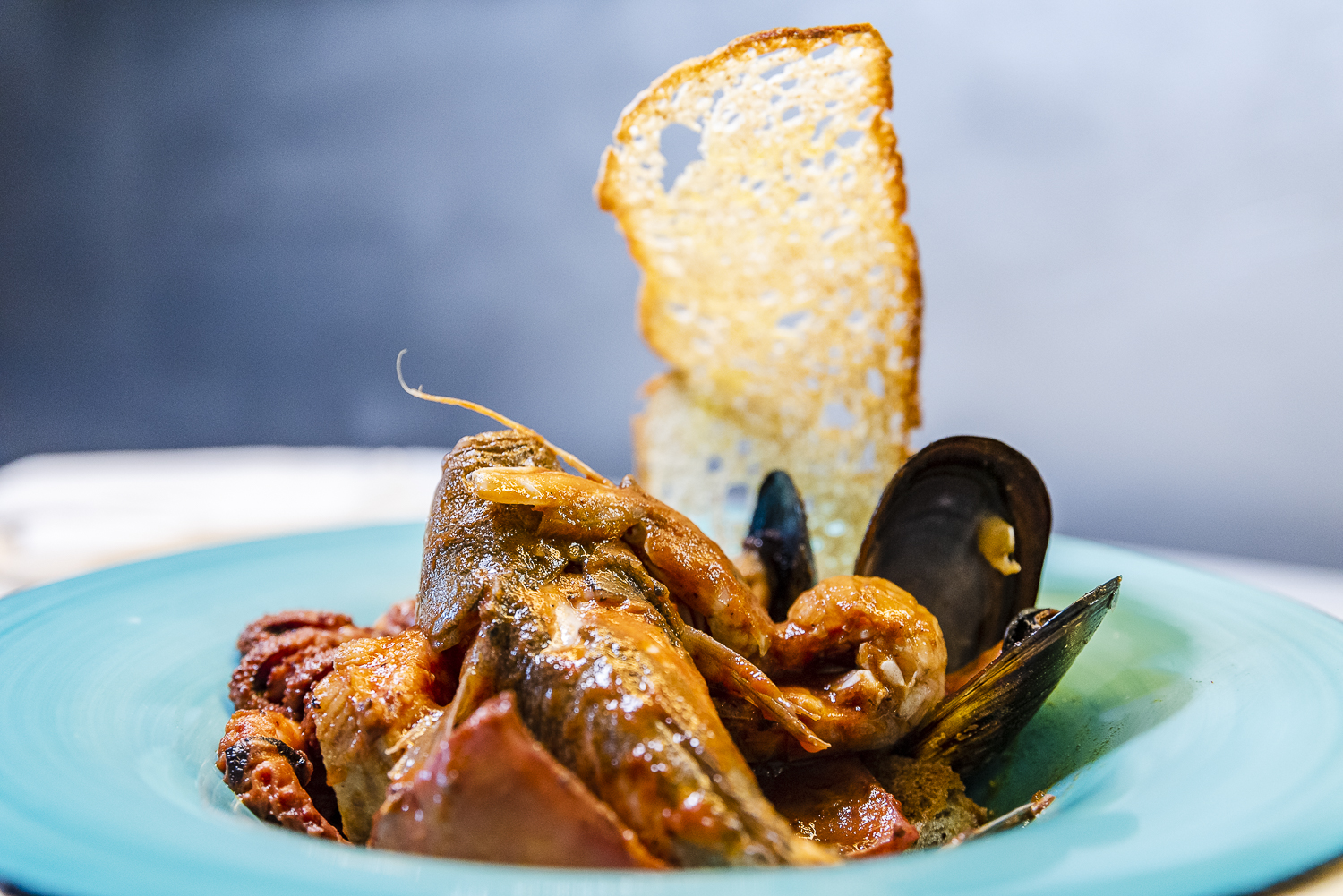 At the Livorno restaurant "Il Tegolo" the cuisine is exclusively expressed, so each dish is created at the time of ordering, no precooking. This allows us to satisfy any customer need, such as allergies, intolerances, etc. .. The time of the service is dictated and repaid widely by the quality level that distinguishes every detail even the apparently most insignificant one.
Opening Hours
The reservation must be made at least 4 hours to be sure of being taken in charge by our staff
Openings: Every day
Lunch: 12:00 am – 03:00 pm
Dinner: 6:30 pm– 12:00 pm
Closing Days
The list of extraordinary closures
May1, 2019
Booking
Contact us at 0586 219405 or use the form on our website by clicking on the button below..
Contact
For more information on our menu, on the premises, on the organization of dinners and reservations, we are at your complete disposal, write to us